I have always been on the lookout for side businesses to do because of my previous experience and there is also the problem of retrenchment that comes every 6 to 7 years depending on the economy. The economy is doing alright at the moment but there is no guarantee. It is always a good idea for multiple streams of income, just like what Rich Dad, Poor Dad stated. Never mind that you may not agree with some of the points in the book but who wants to be worried about money when you are suddenly retrenched?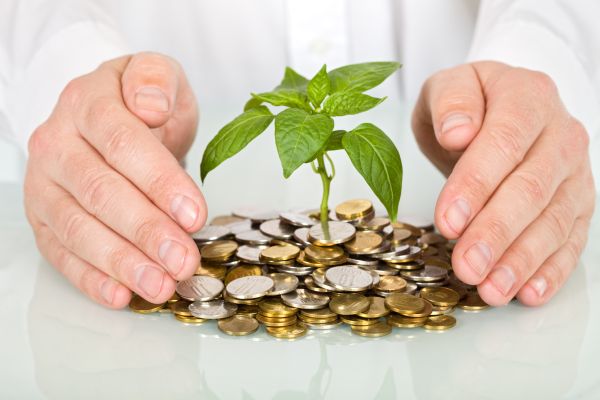 Therefore, I found this link on 50 side businesses that I can do. That's provided I have those skills and 65 hours in a day. Let's take a look at some of them in Singapore context and my personal skill.
Antique Refurbishing – Nope, I have zero skills in that despite my father being in the furniture industry. I never learned the craft from him because he wanted a better life than that for us. Besides, I have no interest in the industry.
Babysitting – I am happy to do it but people in Singapore can be selective in choosing who to care for them and they prefer good referrals. Besides, I rather look after my girl.
Bed and Breakfast – This is provided that room of mine gets cleaned up and furnished. However, I have this uncomfortable feeling for providing a room for rental. Strangers in my home can be disconcerting.
Blogging – Seriously speaking, it takes a lot of hard work to throw the URL around and still managed to update the blog regularly. The topics have to be interesting enough to attract a certain group of people.
Card Making -Â In Singapore, nobody makes a lot of effort in writing cards anymore. It seems to be a dying trend.
Computer Troubleshooting – I have long since lost touch with troubleshooting. The motherboards always cut my hands anyway.
House Cleaning – Provided I clean up my home real good. I need a part time cleaner for Saturday mornings. In Singapore, the cleaners have to be licensed because of the law. The hourly rates have increased anyway.
Personal Shopping – The elderly in Singapore tend to be in the low income range and need welfare services to give them groceries every other week, who would pay me to do the shopping? I don't mind doing this as long as you live near my place.
Tutoring – Did it once, never again. The demands are there but there is a demand to have MOE teaching experience and certifications, parents do check on the actual certificates. There is also a stress level if the child doesn't improve after a month. They don't care if their children are slow learners. In addition, tutor in Singapore do need to be licensed.
So, I have this service that I want to do from home and I'm still wondering where the target market is. Perhaps, I oughta go out of the home and talk to the neighbours more. How else can I get to be a Work from Home Mum if I can't even do something when I'm at home with my girl?